Something "Oh!" from Oliveto
No matter what, you can always count on the classic flavor combinations of these Oliveto favorites.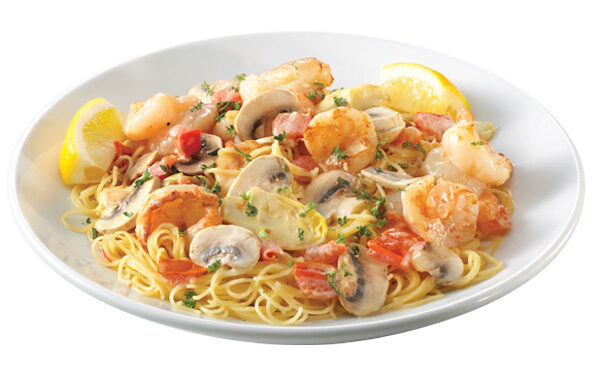 Shrimp limone
Sauteed shrimp tossed with mushrooms, tomatos, and artichoke hearts in a light lemon cream sauce. Served on top of angel hair pasta and garnished with lemon wedges.
Italian sausage, roasted bell peppers and caramelized onions topped with mozzarella and provolone cheeses and drizzled with Mike's Hot Honey®.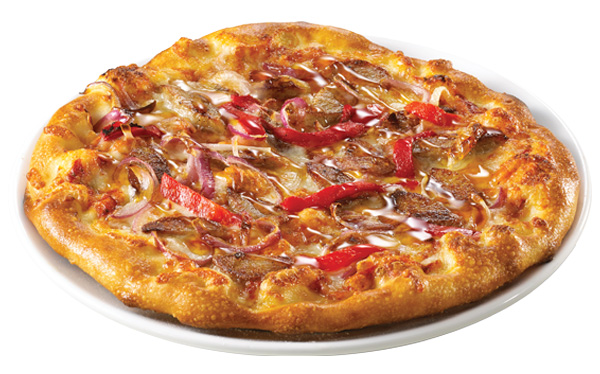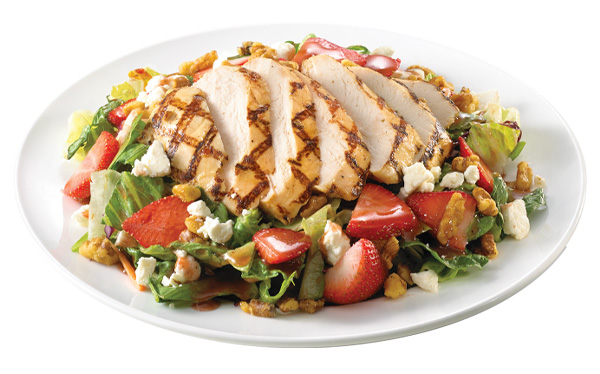 Strawberry fields salad
Mixed greens, spinach, sliced strawberries, and feta cheese tossed in a delicious strawberry balsamic dressing. Topped with a grilled chicken breast and garnished with candied walnuts.