Something "Oh!" from Oliveto
The latest culinary delicacies from our Chef are now seasonal specials at Oliveto. Try one today with your favorite wine or cocktail. But hurry, they're here for only a limited time.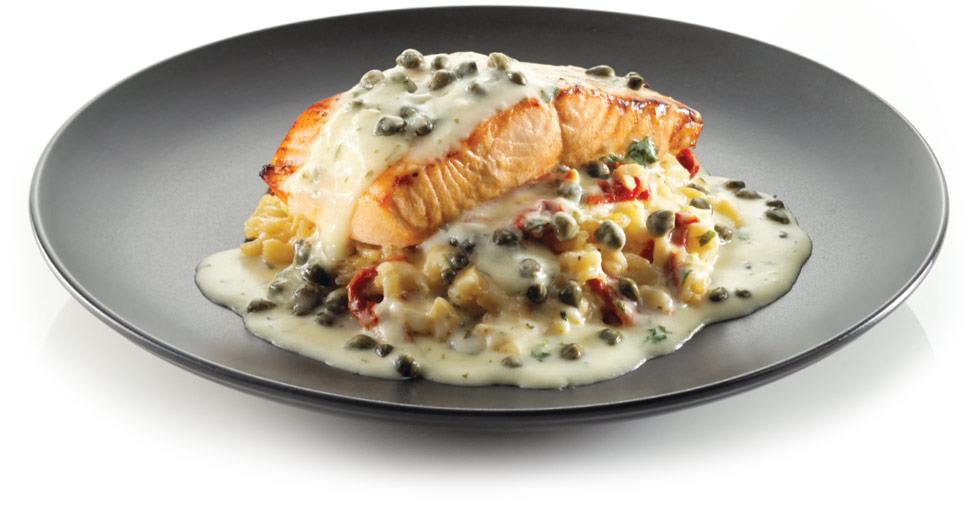 Salmon Piccata
Atlantic salmon cooked on a cedar plank, served atop our creamy sun-dried tomato and roasted garlic risotto, and finished with a lemon caper cream sauce.
Chicken Mango Habanero Salad
House lettuce mix, spinach, grilled chicken, mangos, grape tomatoes and roasted jalapeños, all tossed with a mango habanero ranch dressing and garnished with diced avocados.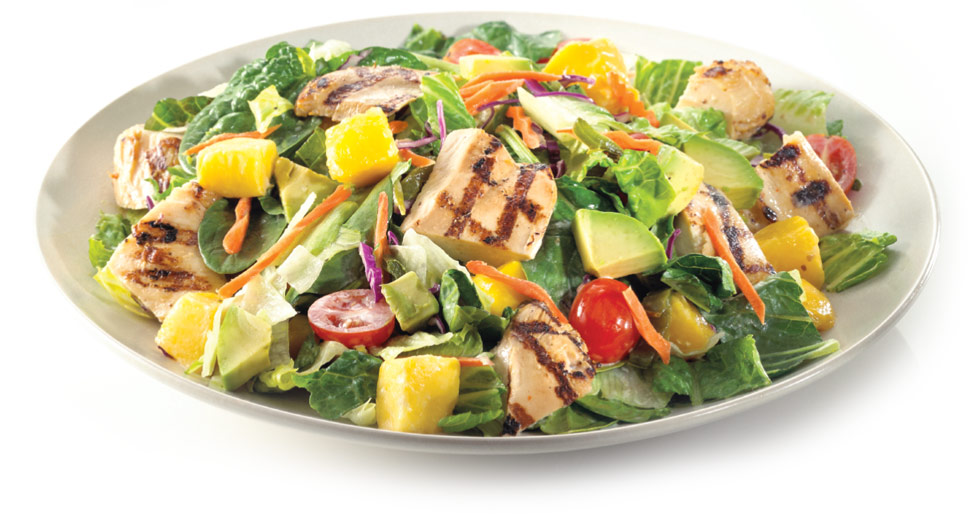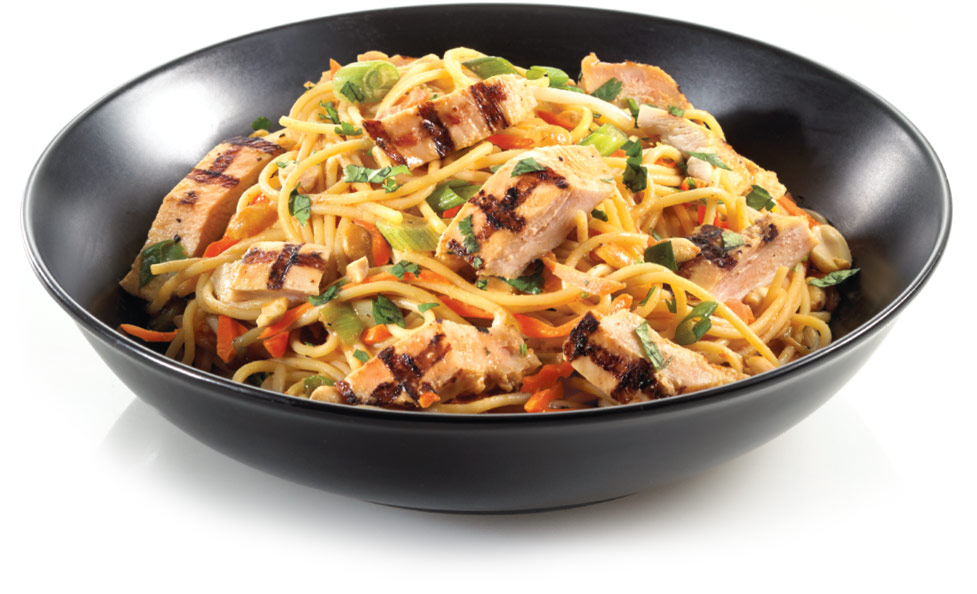 Thai Chicken Pasta
Grilled chicken, matchstick carrots, bean sprouts and green onions tossed with a spicy peanut sauce and thin spaghetti. Garnished with crushed peanuts and fresh cilantro.