Something "Oh!" from Oliveto
The latest culinary delicacies from our Chef are now seasonal specials at Oliveto. Try one today with your favorite wine or cocktail. But hurry, they're here for only a limited time.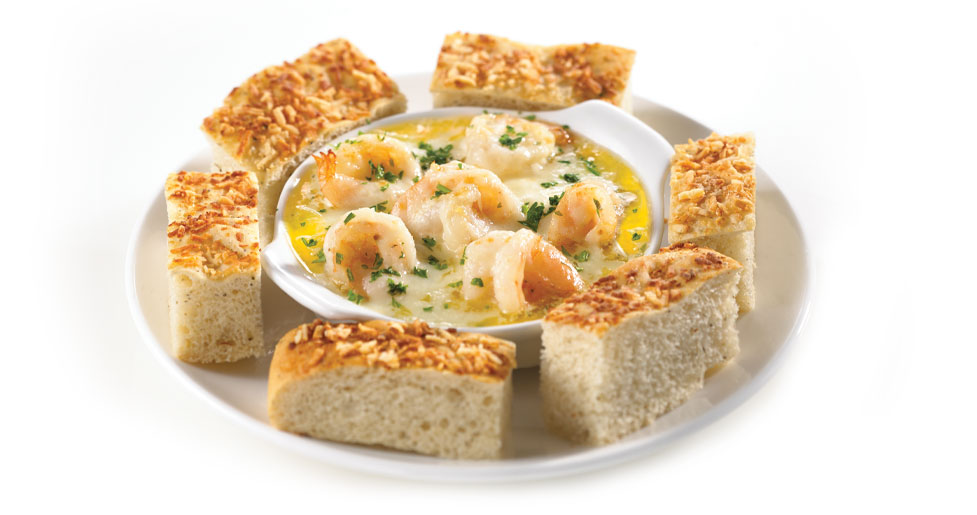 Shrimp Cargot
A delicious appetizer featuring six large shrimp sautéed in lemon garlic butter, and topped with mozzarella and provolone cheese. Served with focaccia bread.
Spinach Chicken Cannelloni
Hand-rolled pasta stuffed with creamy spinach filling, jalapeño bacon and grilled chicken. Topped with Alfredo sauce, gourmet cheese and baked until bubbly.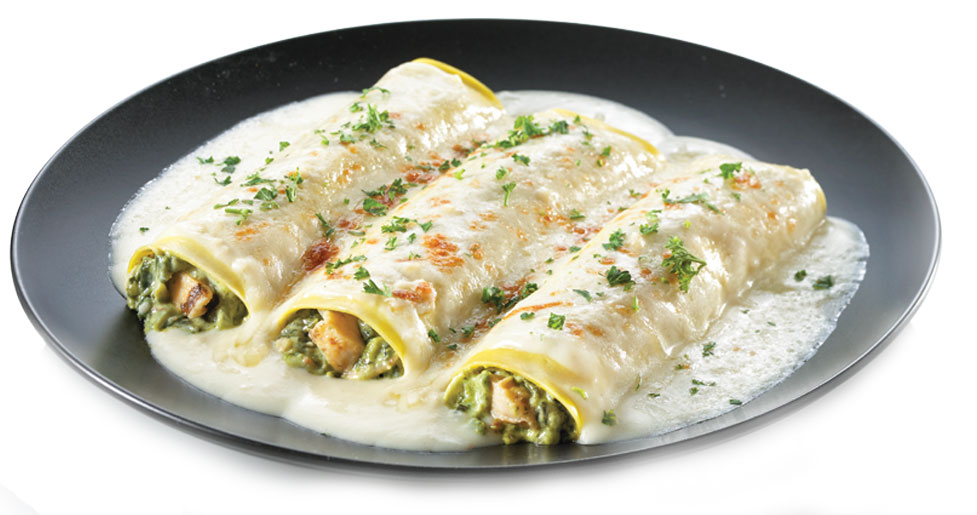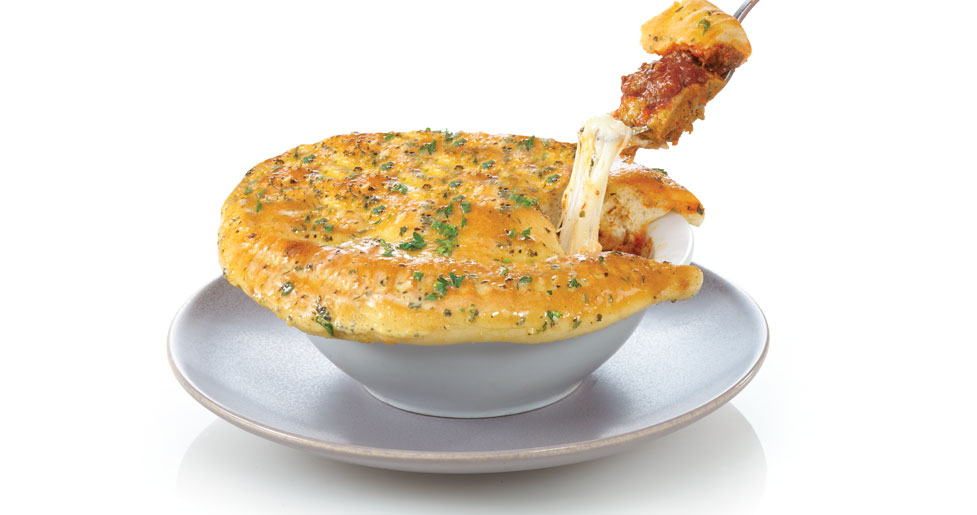 Pizza Pot Pie
A Chicago-inspired classic! Provolone and mozzarella cheese, meat sauce and meatballs, topped with our house-made pizza dough and baked until golden brown.