Something "Oh!" from Oliveto
No matter what, you can always count on the classic flavor combinations of these Oliveto favorites.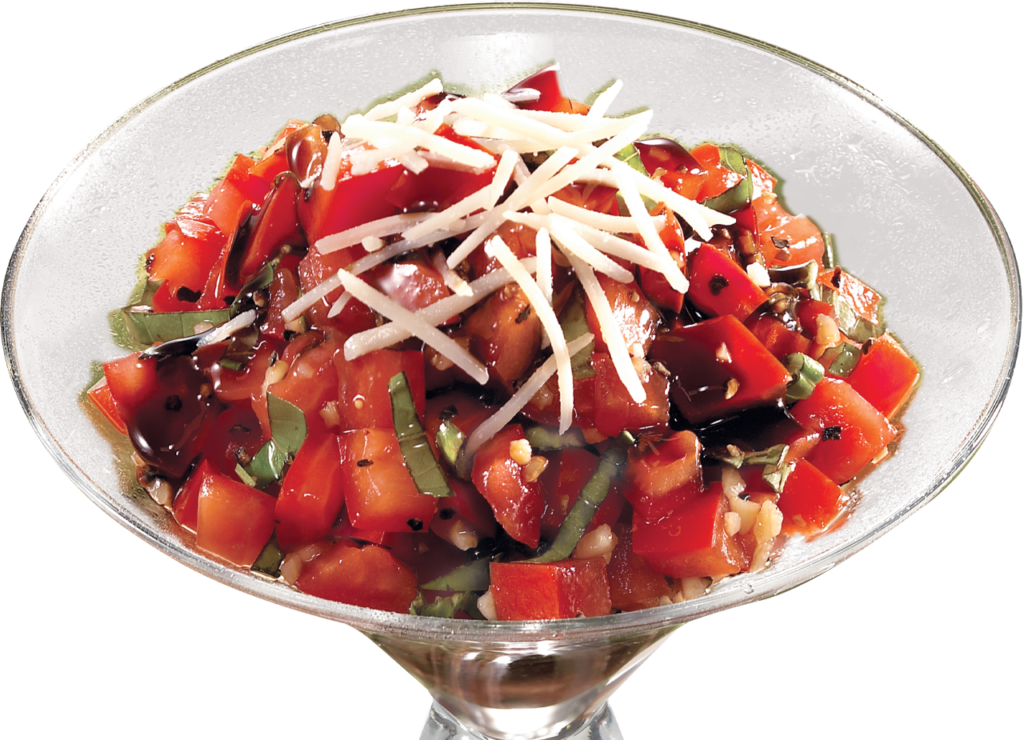 BRUSCHETTA "SUNDAE"
Marinated tomatoes, olive oil, balsamic glaze, garlic, fresh basil and Asiago, with artisan bread.
Lightly hickory-smoked salmon tossed with house mix, roasted red peppers, grape tomatoes, shaved red onion and Asiago with a creamy Dijon dressing and parmesan croutons.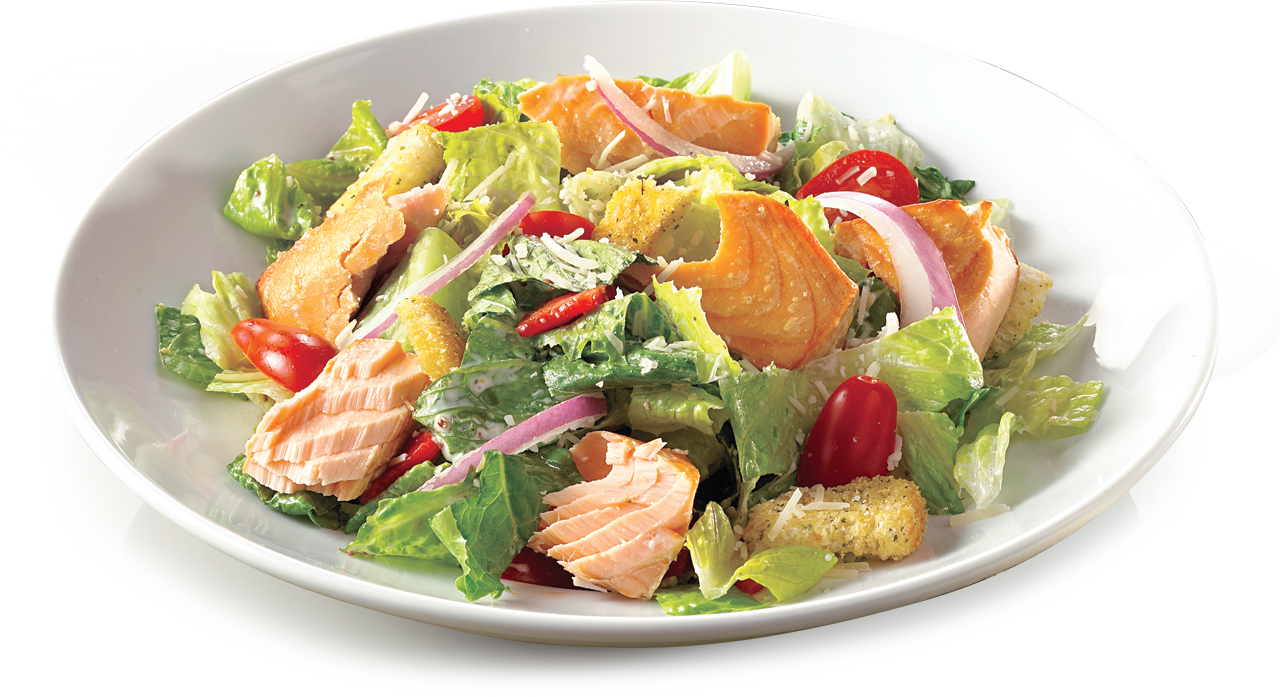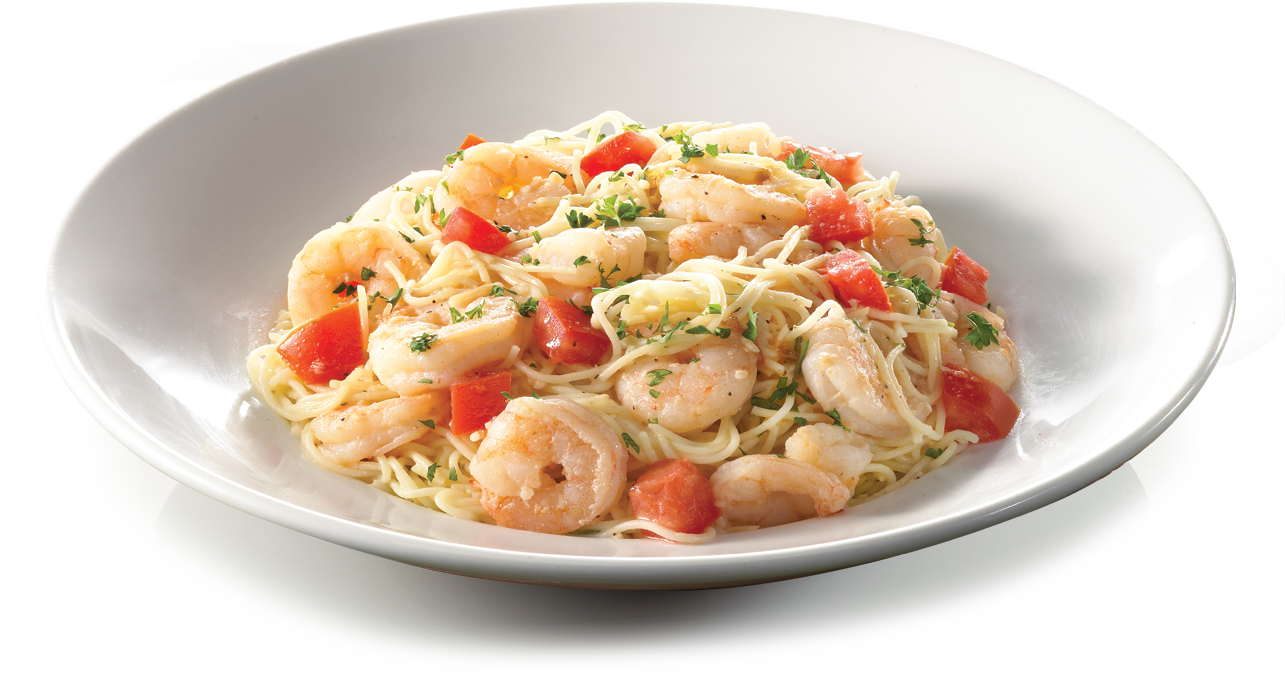 SHRIMP SCAMPI PASTA
A traditional shrimp scampi with tender sautéed shrimp, diced Roma tomatoes and fresh lemon juice, served with angel hair pasta in a delicious garlic butter sauce.
RAVIOLI RED & WHITE
Classic ravioli stuffed with four cheeses and served with both marinara and Alfredo sauce side by side.